The Hottest Swingers Forum For You
As more couples around the world realize that it is perfectly okay to share their lifestyles, there's a chance that you may be one of them. But how do you meet others in the lifestyle? That's where a swingers forum comes in.
And if you're just starting to explore your sexuality, you may want to head on over to Instagram to find out why it is one of the best places to do so!
The internet is a beautiful place. It makes it so much easier for those in the swinger community to find and learn from other people who share the same mindset.
However, trawling Google for the best ones is a chore. It takes too much time and you can never be sure your information is up to date.
Never fear, for we are here!
We have compiled a list of the hottest swinger forums.Read to find the one that's right for you.
Or stick around till the end of the article for something far better than any online forum!
The Hottest Swingers Forum For You (Pick One!)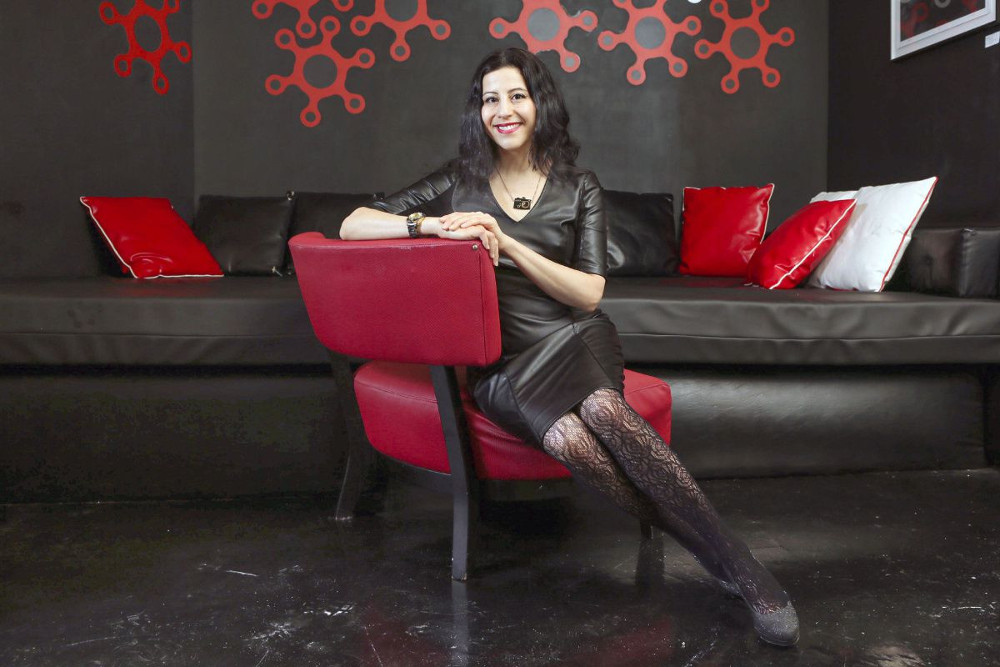 Note, you need to follow certain rules in the swingers community – both online and off.
We wrote a very useful article on them for you to check out!
Adult Friend Finder
If you've ever been a part of the online dating scene, there's a good chance you've heard of Adult Friend Finder. They have been around for a long time now and have become one of the most popular swinger forums in that time.
Whether you're looking for a threesome, hook-up, live chat, or alternative dating in general, Adult Friend Finder has you covered. The site has amassed quite a large community, making its forums some of the most populated on the web right now.
Most importantly, however, is that Adult Friend Finder has a lively swingers forum, so if you log on you are probably going to find an active thread pretty soon. There are also cam tokens and erotic stories if you want something a little racier.
It isn't all about sex and erotic chat either. There's a reason that it has become such a popular hub for swingers – the community is usually very welcoming and ready to accept new members into their midst.
Don't worry about discretion: They have you covered, making it great for you or you and your partner both.
Membership payment options are as follows (payable by credit or debit card):
$20 for a one-month Gold Membership
$20/month for a three-month Gold membership
$15/month for a 12-month Gold Membership
Swap Finder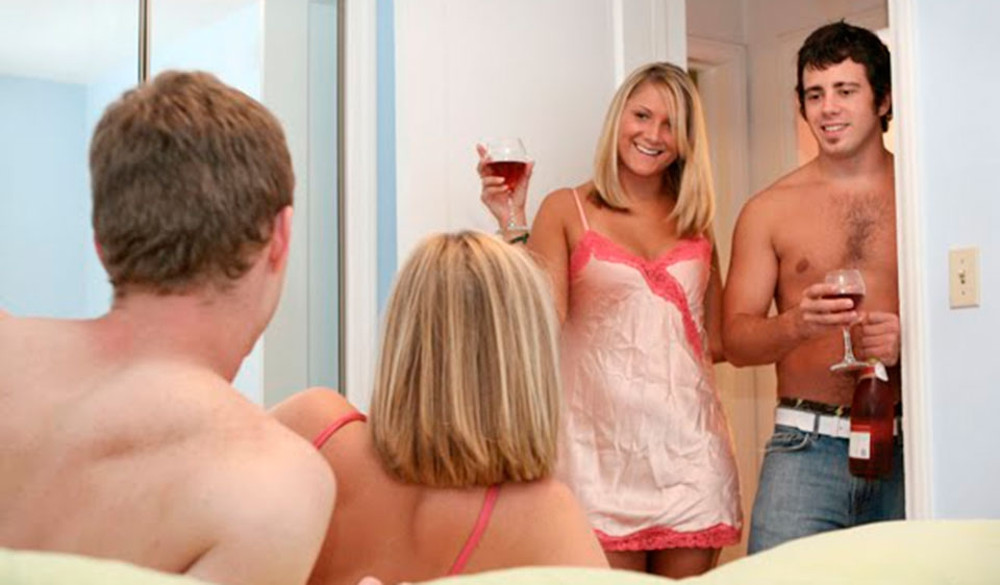 Coming right behind Adult Friend Finder in terms of a popular swingers forums is Swap Finder.
Swap Finder is a bit different from Adult Friend Finder in that it is specifically for couples who wish to exchange partners, although single people are welcome to join.
They boast a large community of active members who share photos and videos on their forumss.
Join, share stories, engage in conversations, or just peruse the message boards. It's all equally rewarding. Another plus is their magazine section, where their members can ask questions or contribute articles about their experiences.
This magazine section is especially handy for swingers, as newbies and old pros alike are sure to find a ton of useful information, perhaps even more than on their swingers forum.
Membership payment options are as follows (payable by credit or debit card):
$30 for a one-month Premium membership
$20/month for a three-month Premium membership
$15/month for a 12-month Premium membership
Swinger's Date Link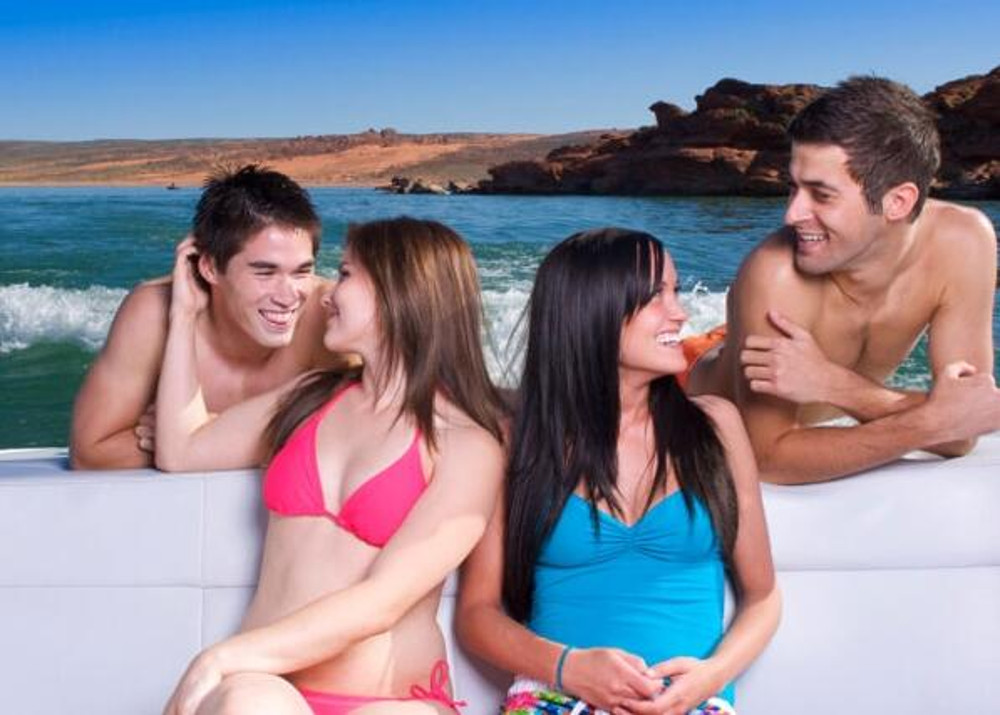 Swinger's Date Link may not be one of the biggest or most advanced swinger sites out there, but it makes up for that with excellent reviews and a very active, knowledgeable community.
The site is free of both bots and flaky people, according to reviews by its users. Everyone on Swinger's Date Link is serious about finding like-minded people to share some fun.
There is also the added bonus of free video and audio chatting for its members, as well as a huge variety of chat settings to browse through. You can even prevent non-paid members from contacting you, if you want to be sure that every message you receive is from serious swingers only.
If you're strapped for cash, you can join the site for free. Swinger's Date Link will then give you limited messaging and search features, but it will be enough to decide whether it's right for you.
The full, paid experience comes with unlimited access to the swingers forum search features and chat settings, making the upgrade worth the money.
Membership payment options are as follows (payable by credit or debit card):
$29.86/month for a one-month Premium membership
$14.86/month for a three-month Premium membership
$9.86/month for a 12-month Premium membership
Into the Lifestyle
As one of the best swinger dating sites for people living in North America, Into the Lifestyle is making a name for itself in the swinger community.
Into the Lifestyle considers itself more of a social media site than a dating site, and verifies ALL members that join it, not just the ones that pay. This means that there aren't any bots to annoy you.
There is a lot of content on the swingers forum as well, meaning that you can learn from all kinds of different people on the site. Of course, they do have a dating side where you can match with other members, but you can also check out the blog, search through upcoming events, listen to their podcast, or engage in some NSFW video calls.
Into the Lifestyle boasts a wealth of features, but is currently more popular in Canada than anywhere else. You can join for free to check out a trial, but you will eventually have to subscribe to get the fully featured experience.
Membership payment options are as follows (payable by credit or debit card):
$19.95/month for a Premium membership
There's a Better Way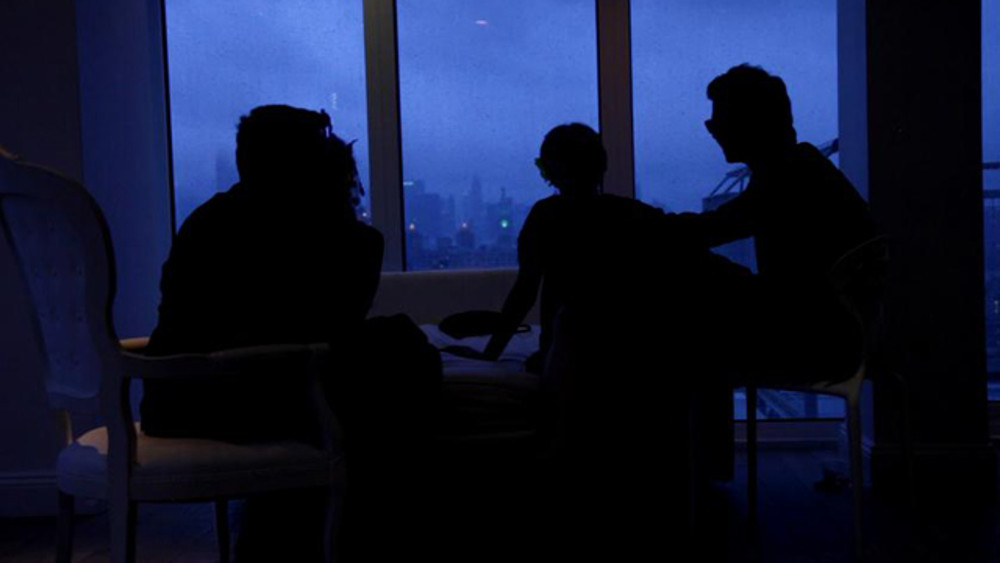 While there are obviously a lot of very useful swingers forums out there, there is one problem with all of them.
We live in the age of the mobile device. People are used to pulling out their phones to connect to others, not unpacking their laptops to boot up on a forum.
The rising popularity of WhatsApp and Messenger is making this clearer than ever.
Swingers want an easy way to chat with others in the lifestyle.
And they have it.
Fantasy is an app that prides itself in providing a sex-positive space for all its members.
Their aim is to provide a safe, judgement-free zone where people can share their deepest sexual desires, meet other people with the same fantasies, chat with others, and learn about the lifestyle of their choice.
In short, Fantasy has created a community for people just like you to connect with each other in the easiest and safest way possible.
It is a lot better than all the other forums out there, as you can easily chat with anyone anywhere, no matter what time of the day it is.
Join Fantasy today and get access to an incredible swinger community from the palm of your hand.