Media
The app released in public testing mode on 23d of Feb. 2020.
The official launch is expected in May-June 2020, the exact release date will be published here later.
Working on a Fantasy Match story? If you have questions, we've got answers.
Contact Us
Basics
What is Fantasy Match?

Fantasy Match is a sex-positive app for open-minded couples and solos. With Fantasy Match, users can discover sexual fantasies, invite partners to see mutual fantasies and to swipe for new ones, and connect with new people with the same lifestyle. Most importantly, Fantasy Match is a community of sex-positive people.

If users play solo, they can discover new fantasies by swiping through the cards. The cards will be saved to their profile for their own personal use.

If they want to play as a couple, they can create a Room with a partner. If they've both already been swiping, they can see which fantasies they have in common. If not, then they can swipe together in the Room to discover mutual fantasies.

If they're using Fantasy Match to find new people, then they can use the elaborate Search function to explore potential profiles and send new Room requests. Sharing a Room will allow them to see mutual fantasies and swipe for new ones.

What is the Purpose behind Fantasy Match?

We believe that being true to our kinky selves and our sincere desires is empowering. We're part of a movement to create a sex-positive culture that embodies a healthy and mature attitude towards intimacy.

What is the Vision?

We are envisioning a sex-positive society. We believe that a sex-positive society is one in which people allow themselves to be inquisitive, to approach sexuality mindfully and to view pleasure with a positive attitude. We imagine a world in which people view sex as more than a physical act, where they have a high level of sexual intelligence, where they reflect deeply on their own sexual desires, where they can openly discuss sex and sexuality free of stigma, and where women are encouraged to pursue their sexuality free of shame.

What is the Mission?

We are on a mission to create a sex-positive society that encourages a healthy, mature, and mindful approach to intimacy and sexual exploration.

We've created an app that provides a safe and experimental space for users to explore their desires. Using Fantasy Match, users can swipe to explore new fantasies on their own or with their partner, match to see which desires they share with others, and have open conversations.

We create all fantasies according to our Mindful Guidelines, which prioritize self-reflection, consent, and mindful intimacy.

What is the difference between Fantasy Match and other apps?

We live in a connected world. That's why the ability to chat is not enough. We don't just create a space for people to browse through profiles and message back and forth.

We've been creating illustrated Fantasy Cards — one of the world's biggest databases of sexual fantasies. We do it according to a set of Mindful Guidelines that encourage mindful sexual exploration.

Select Fantasy Cards include sensual stories that explore each fantasy from a more intimate viewpoint. Meanwhile, our specially curated Collections delve a little deeper into various topics. Our authors are inspired by both the masterminds of bygone eras and by their own contemporaries; they keep their eyes on scientific advancements, conduct personal experiments, and explore sexuality in everyday life.

That's why Fantasy Match is open to solo or group usage. Users can swipe through Fantasy Cards alone just to explore what they like. Or they can invite partners or new people to Rooms, where they can "Play" by swiping through fantasies in order to discover which ones they have in common, thereby learning more about each other and about themselves. The more people Play, the more they learn. The more people have Fantasy Matches, the more they can discuss.

Where does technology fit into mindful intimacy?

We want our app to educate users, to facilitate interpersonal connection and personal exploration, and to stimulate conversations about desire, both for individual and group use.

Our app is a method to open up real-world communication, not replace it. In other words, we use high tech to create high touch.

Who is the app for?

Fantasy Match users are united by our values: mindfulness and self-reflection, playfulness, sincere communication, modern relationships, the power of community, diversity and open-mindedness, pleasure, and openness.

Fantasy Match was created for couples and solos. The app is open to couples in any type of relationship, from monogamy to alternative lifestyles. People in polyamorous relationships, couples in open relationships or open marriages, monogamish couples, swingers, open-minded and like-minded people, libertines, ethical sluts, kinksters, and unicorns are all welcome.
Details
What are the app's basic rules?

All Fantasy users are expected to uphold our Community Standards. To use Fantasy, you need to keep in mind two types of rules: mandatory (whose violation will cause an account block or deletion) and etiquette (which are advisable to follow).

The mandatory rules are:

Fantasy Match is available only to users who are 21+.
Don't use any pictures containing nudity or sexual intercourse.

But don't forget the etiquette guidelines! They are as follows:

Have integrity with other users' data. Don't pass out information that you've obtained using the app.
Respect the refusal. If someone turns down your proposal or even stops communicating altogether, don't be too persistent. No means no. Fantasy Match is a community of people who know not just what they want, but also what they don't want.

In what countries and cities Fantasy Match currently active?

Fantasy Match is available in almost all English-speaking countries in the world. To use the app, users have to be at least 21 years old and can be solo or couples.

To search for new people, Fantasy Match is available in select American, European, Australian, and South American cities. We prefer quality over quantity, and it's more important that our users find the app useful, even if that means lower numbers while we perfect the app.

We use the "Active City" system. As soon as a certain number of people in a city join, Fantasy Match switches the city into active mode. Users living in an Active City can see each other and, when traveling, can shift among Active Cities.

Do users have to pay to use Fantasy Match?

Fantasy Match is free to use because we want to make it accessible for everyone to practice mindful intimacy. Users can just set up an account and start exploring new Fantasy Cards daily. They can also invite their partners to play in Rooms, or scroll through other people's profiles in Search.

We do, however, offer Curated Collections and a Club Membership subscription for users who want a little more. Membership privileges include a higher swiping limit per day, an unlimited number of Rooms, and more.

What are Curated Collections?

Curated Collections are carefully selected, hand-curated sets of cards that explore various topics more in-depth. On the cards, users can discover ideas for new fantasies, read sensual Stories, and use the cards to play in Rooms.

After swiping Cards from these Collections, users will be able to share these Cards in private Rooms with other participants. By doing so, they can see if there is a Fantasy Match for these special cards, which they won't find in the rest of Fantasy Match. Any participant in the Room will be able to swipe through these curated Cards. The only difference is that if a participant hasn't purchased the Collection, then the cards will not be saved to their profile.
Security
Is users' information private?

The security of our platform and our users' data is our top priority, and we're taking every measure to ensure our customers remain secure.

We are using various safeguards to protect the personal information submitted to us. This includes encryption in transit, data filtering, different network layers, as well as regular security audits.

We understand that sexual exploration is a personal journey, and our users never want to share their personal information with other people they have not consensually given that information to. Fantasy Match never shares personalized data without users' permission — we keep it completely confidential.
Team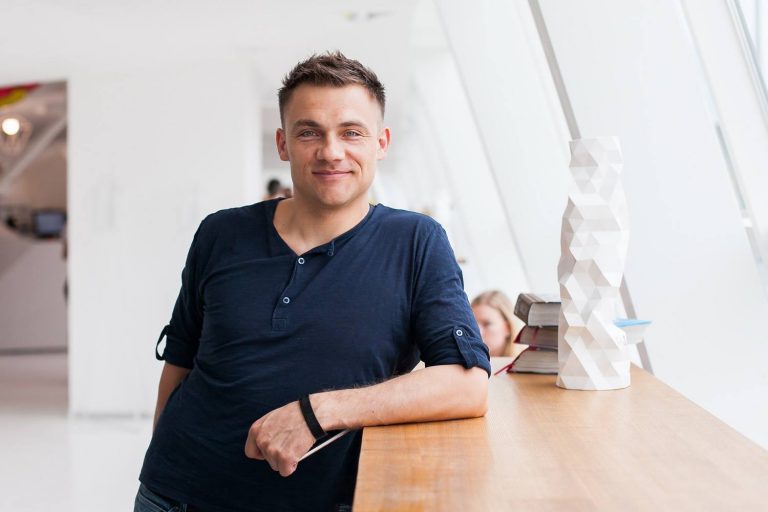 Andrew Yaroshenko
Founder & CEO
Entrepreneur, sex ed activist, passionate about building purpose-driven organizations and products. Andrew came up with the concept of three sextech industry waves, and pushed the second wave through launching 1st US sextech hackathon in New York in 2017.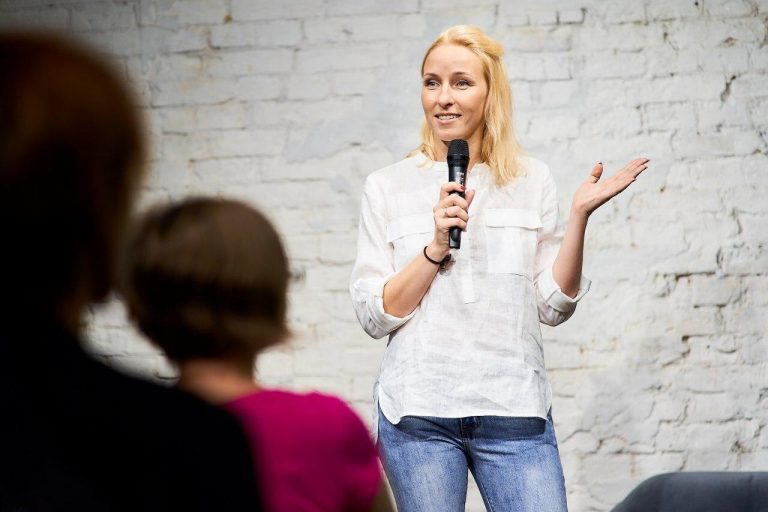 Yuliya Yaroshenko
Chief Pleasure Officer
Public speaker, sexologist, sex expert, curating Fantasy Match content, yoga studio founder (15 years practicing, 10 years teaching), learned Sanskrit to read Kamasutra. Yuliya's practices are integrative & holistic, and she sees great value in studying and discussing human sexuality.