MOTIVATION CAN TAKE YOU FAR, BUT IT CAN TAKE YOU EVEN FURTHER IF YOU FIRST FIND YOUR VISION. YOUR VISION WILL MOTIVATE AND GUIDE YOU ON YOUR JOURNEY TO SUCCESS AND PERSONAL FULLFILLMENT.
Your vision will motivate and guide you on your journey to success and personal fulfillment. Trying to succeed at anything without a clear vision of what you want to accomplish will only lead to going around in circles and eventually giving up in frustration. To develop your vision, you must look inside yourself.
We bring together like-minded people who share our ideas and views.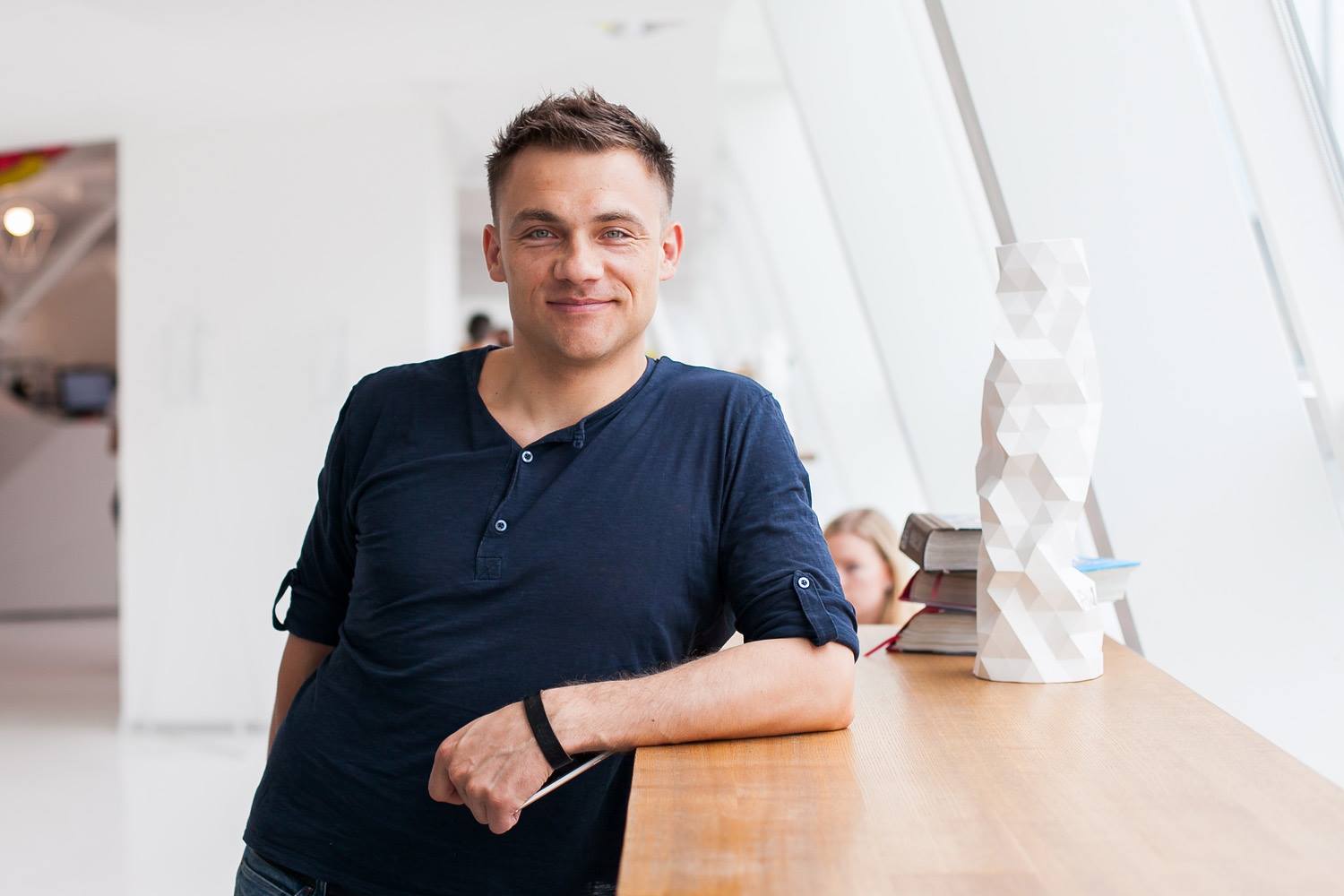 Andrew Yaroshenko
Founder & CEO
Entrepreneur, passionate about building purpose-driven organizations and products, product owner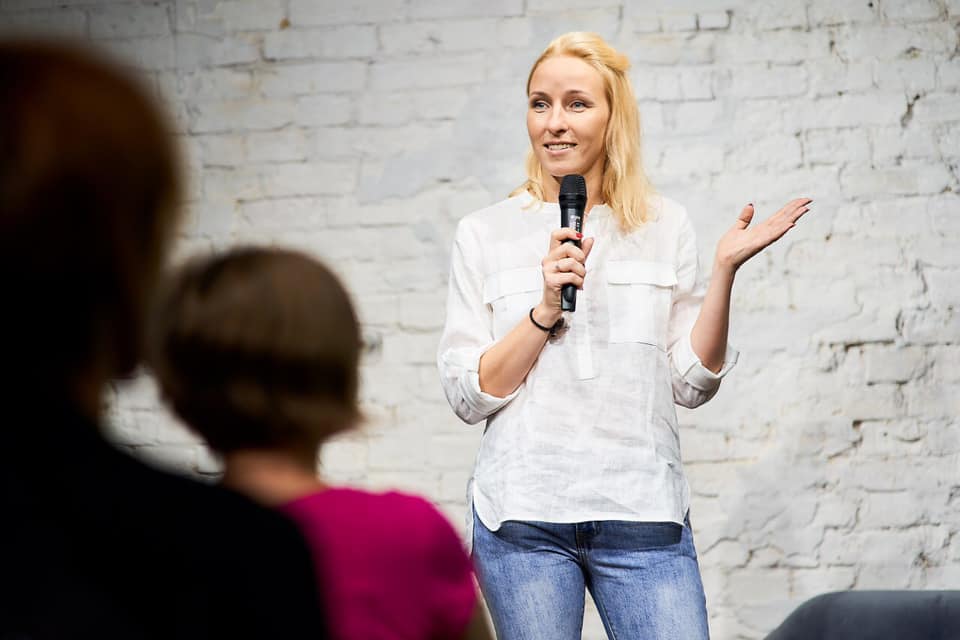 Yuliya Yaroshenko
Chief Fantasies Officer
Sexologist, expert and author of the methodology of analysis of sexual fantasies, co-founder of
SEX.Prostir
, founder of
Sexual Culture
Do you believe what we believe? Do you share our purpose, vision, mission, and values? Do you want to join us? Let's get acquainted!
Are you an expert, do you like what we do, and do you know how to convey our ideas to a larger audience? Let's get acquainted!
Do you see that society is changing, and believe that Fantasy can really turn into a great story? Let's get acquainted!