Sexual Wellness For Your Mind
Sexual Wellness For Your Mind
Discover sexual fantasies, swipe to see mutual fantasies with a partner, date open-minded people with the same lifestyle
Fantasy is an 
app designed for open-minded couples and solos.
Here you can get ideas for fantasies, discover new fantasies with current and new partners, and search for like-minded people with the same lifestyle. Our values include health, sex-positivity, sensuality, and mutual consent.
LEARN MORE
Dream and follow your fantasies. Together with your partner — and/or with new people
Real people only
Safe and private registration via social networks—your account shall be hidden from friends by default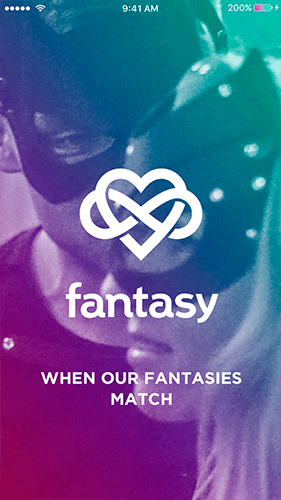 Play for couples
We do our best to make Fantasy a comfort zone for those venturing beyond monogamy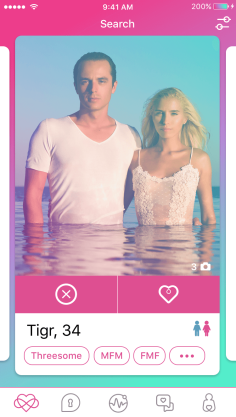 Meeting by fantasies
Check your preferred fantasies and find people who are ready to become a part of your adventure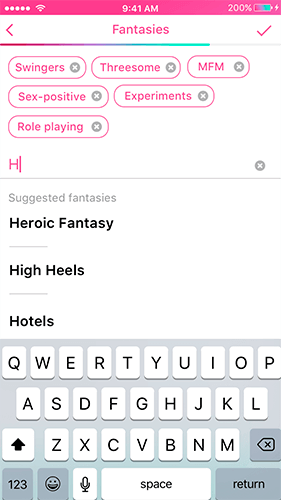 Share your stories
Read playful stories and share your own whether completely open, anonymously public or for your eyes only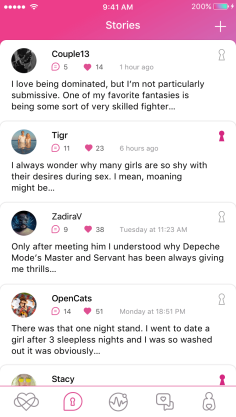 Choose your stories privacy
You can write anonymously or for your eyes only, or you can make your stories accessible to all Fantasy users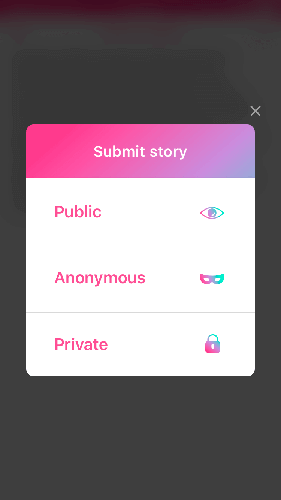 Security above all
The app is password protected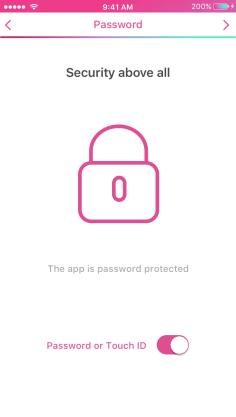 Yay! Thank you for subscribing!
You'll be notified via email when the app is launched. In the meantime we will send you weekly emails with the latest sexy posts from our
blog
to keep you up to date.