The world is becoming a more accepting place. We are free to investigate what it takes to be our true selves and our desires. We reach beyond monogamy and
open up our relationships to new experiences and people.
Fantasy is your safe space to date and communicate, where you can explicitly speak about your fantasies and passions without fear of judgment. With people being our priorities, we offer an open-minded and experimental space.
For things to instigate you need common grounds. We believe we can help you find people with similar fantasies. The more similarities the better. We want to help you find those that are eager to play and participate in the same nature as you.
We are all unique. This means we all have different desires and fantasies. We are open to however your sexuality expresses itself, whether it's monogamish, swing, ethical non-monogamy, open relationships, and polyamory etc. We are all a part of the Fantasy community where you meet new people and are free to speak about your desires and theirs.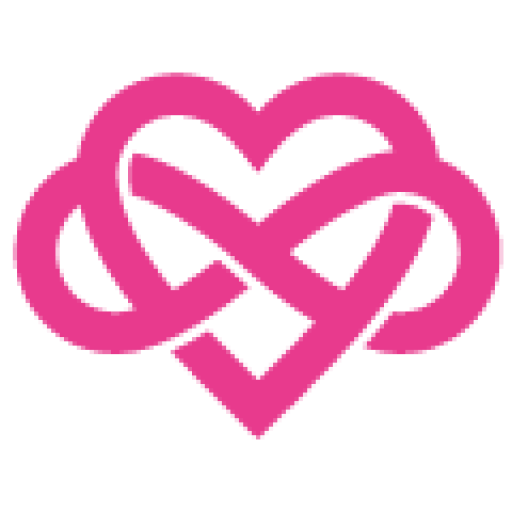 Safety
The most successful experiments always start with honesty. First with oneself- and then to a partner, know what your boundaries are and set them. They can be anywhere between 'desirable, 'acceptable' and 'hard pass'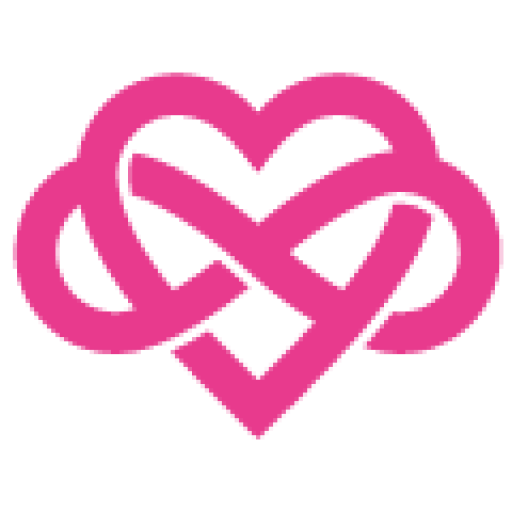 Health
Being open to the world and the new experiences that come with it by no means implies that you should put yourself or others at risk. On the contrary: the more open we are, the more disciplined we have to be in our health. No question is ever "awkward", should you ever have them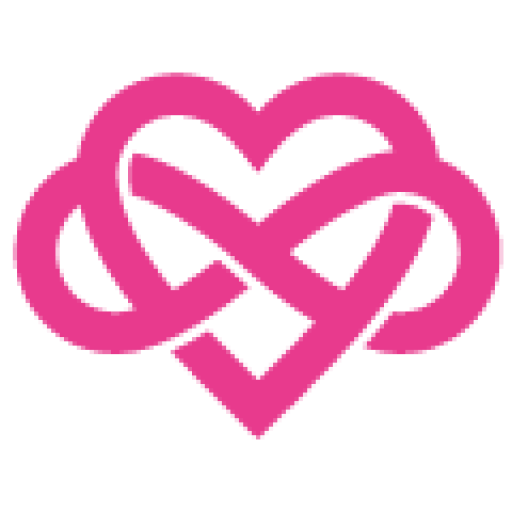 Reciprocity
There are many varieties and levels of desires. They are to be met with consent and understanding. You are never obligated and always reserve the right to refuse scenarios that don't turn you on. Two, three, four or five people, no matter the number consent must be given by each, "No" means "No"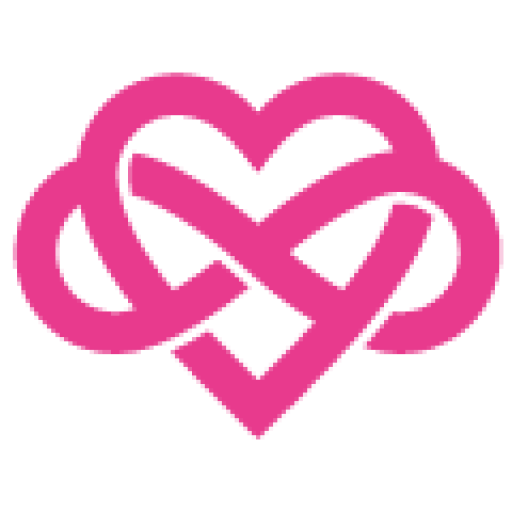 Intensity
The more active in the participation of our fantasies and understanding what we want, the more significant it is that we find good people to act these fantasies out with. Listen to your desires, search for complementary fantasies in others. Make it a joint scenario of sensuality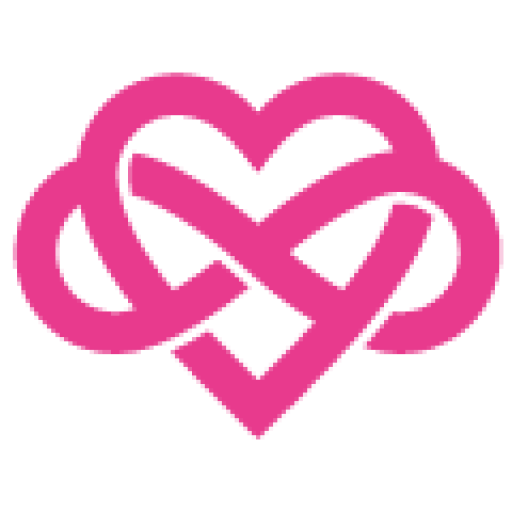 Sincerity
We believe that being in relationships and staying true to yourself is possible. But it takes two to decide on the evolution of monogamy. Before bringing in new people and experiences, discuss boundaries and build an understanding with your partner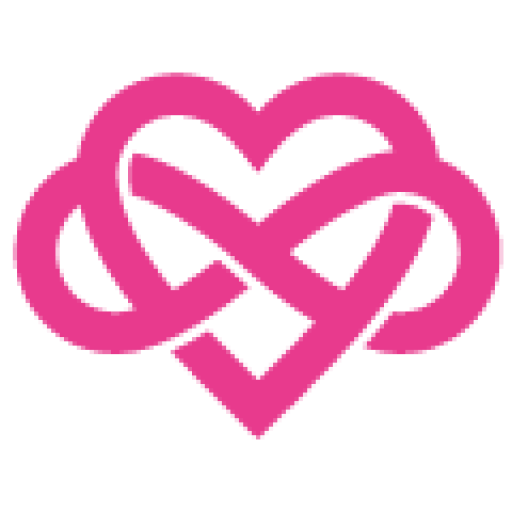 Positivity
Fantasy is a community of individuals who accept all sexual expression (who are not prohibited by law). We are a community of individuals. We hold respect for all those that come into our fold
We bring together like-minded people who share our ideas and views. Do you like what we do, do you want to know more about us? Let's get acquainted!