The World's Best Swinger Resorts
If you're a swinger, there is a good chance that you have heard of swingers camps.
Or perhaps you've just stumbled upon them recently and want to learn more about the ultimate erotic holiday.
Whatever the case, you're in the right place. Because in this article we're going to show you some of the world's best swinger resorts so that you and your partner can have the ultimate swinger vacation.
What is a Swingers Resort?
In the most basic of terms, a swingers resort is an adults-only place where you and your partner can go to engage in the very fun activity of swinging in a safe, open environment.
So, it's best to leave the kids at home with your sister.
Remember that swingers are couples that enjoy having relations outside their partners. They are not nudists, meaning that you'll have to pack clothes. If you are already part of the swingers lifestyle, you'll know this, but if you're not and are curious, you can check out our other article on what the lifestyle is all about.
If you're single and are looking into this, you may want to know that a lot of resorts are couples only. A few do allow single people, but it's best if you have a partner when going on a swinger vacation.
You can expect a whole lot of partying at swinger resorts, including live entertainment, themed parties, discos, and bars. You can also expect quite a few of the usual resort-style activities, including tours, snorkelling, and the like.
However, swinger resorts also have dedicated sex spots. Think playrooms or hot tubs where you are allowed to have some fun with other like-minded couples.
Keep in mind that this doesn't mean you can have sex just about anywhere, as resorts have strict rules about that kind of thing. It's best to read all the rules and regulations before you book your swinger vacation so that you know what to expect.
Read on to discover a whole new type of vacation, one that can definitely add a bit of extra spice to keep the boredom out of your love life.
The Best Swinger Resorts in the World
Hedonism II – Negril, Jamaica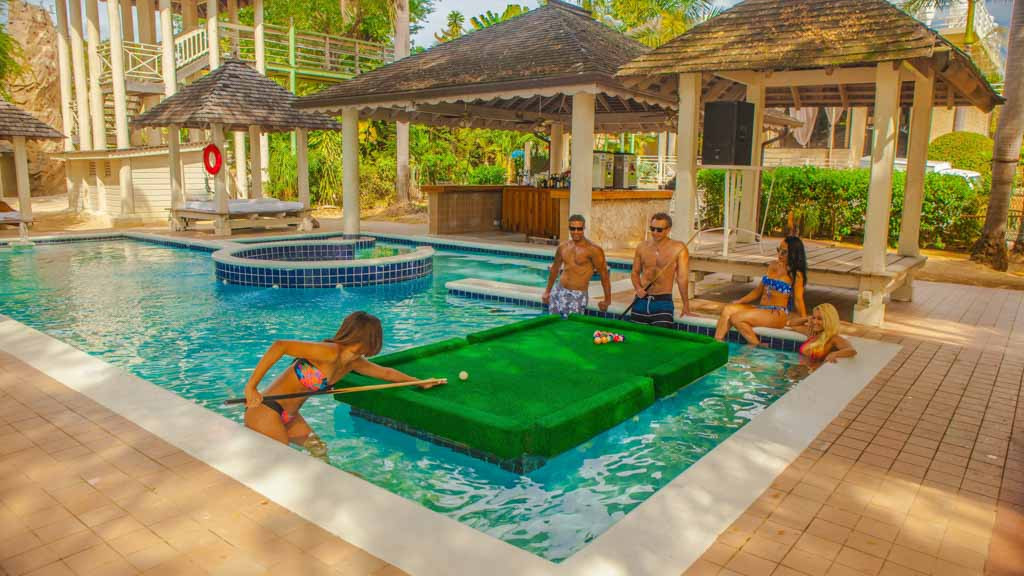 Let's start with one of the world's most famous swinger vacation hotspots, shall we?
This is the place for like-minded couples to explore some of the deepest desires – all in a safe, judgement-free zone. Act out your fantasies in some of the most gorgeous tropical scenery there is.
Sandy beaches, blue waters, Jacuzzis, outdoor pools, bars that serve amazing tropical cocktails (and beers of course) await you at this swingers resort. There's even an on-site spa, a full-featured gym, and some of the best jerk chicken in Jamaica.
On the more naughty side, there is some excellent nightly entertainment, as the resort has a wide range of activities and parties to engage in if you want to.
Desire Riviera Maya Resort – Riviera Maya, Mexico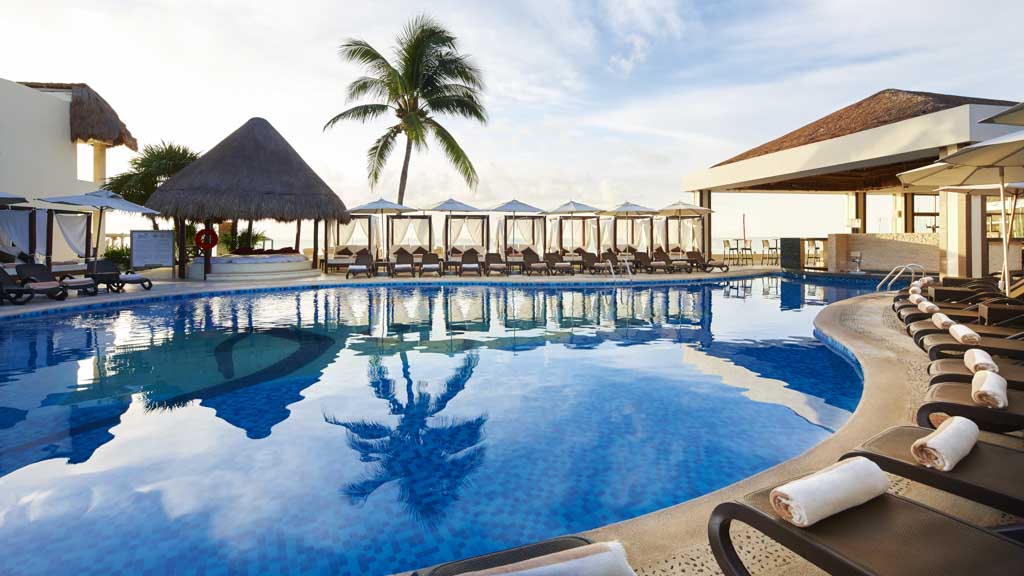 If you're looking for the dream swinger vacation, you can't go wrong with the Desire Riviera Maya Resort.
With a range of spots where clothing is optional, you and your partner can meet a bunch of like-minded couples at this awesome swingers resort in Mexico. And once your sexual appetites are satiated, head to the bars and restaurants to take care of the hunger and thirst that you worked up in the playrooms.
One of the best things about swinger resorts is on full-display here. Everyone there is looking for the same thing, so get out there and start seducing who you find attractive.
Temptation Cancun Resort – Cancun, Mexico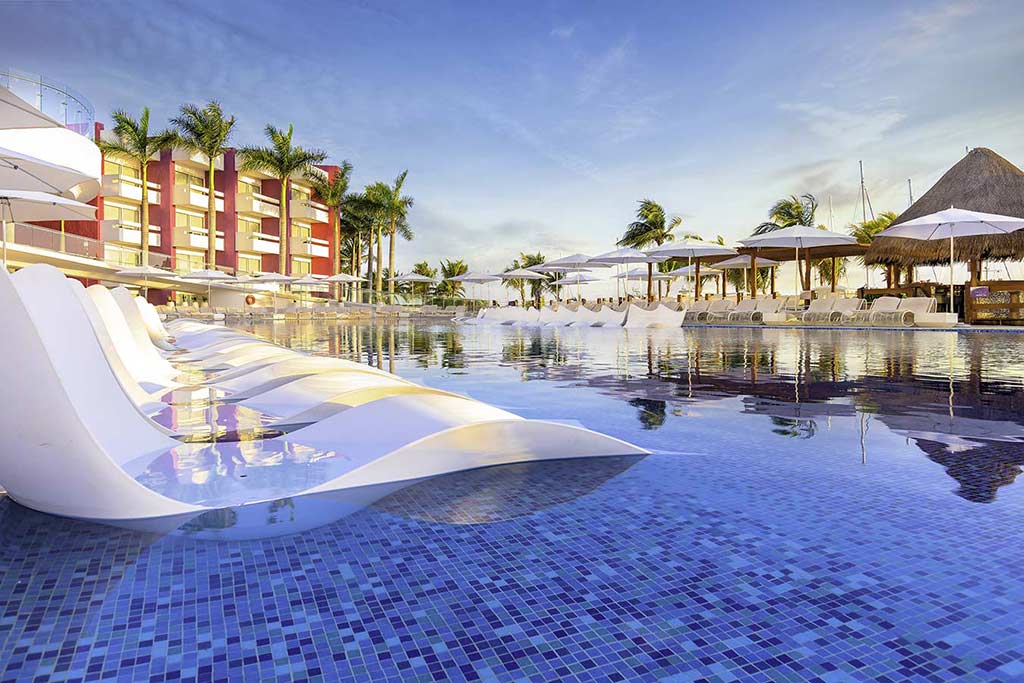 Temptation is a favorite of any 21+ couple that is looking for an adults-only vacation.
Think abstract décor nestled among the beautiful natural splendour of Cancun at this incredible all-inclusive swingers resort. There are some excellent activities during both the day and night, including themed nights, shows, and performances.
And with an incredible spa to pamper you and your partner, it offers an excellent place for a swinger vacation.
Senses Private Club – Punta Cana, Dominican Republic

Situated on the lush tropical Eastern Coast of the Dominican Republic, this is the swinger resort for you if you're feeling a little adventurous. With guided tours by some of the region's best guides, you and your partner are sure to find an experience like no other.
Add to that a private pool, a large Jacuzzi, and the usual resort amenities, and you've got another awesome destination to add to your list.
Spice Lanzarote – Puerto Del Carmen, Spain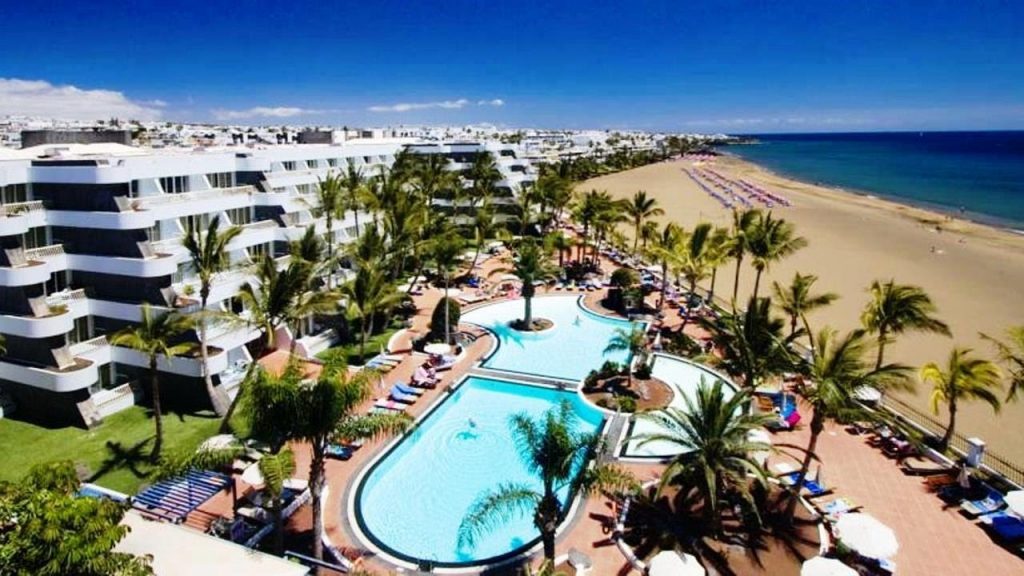 Ever wanted to visit the Canary Islands in Spain? What about fulfilling that dream and having an excellent swinger vacation?
If you answered yes to both questions, then you should definitely check out Spice – a swingers resort that definitely lives up to its name.
Check out the 50-person whirlpool, bask in the sun around the pool, or have a drink at the swim-up bar. After night falls, hit the nightclub or drop by the sex games room for a bit of naughty fun after dark.
With all of this on offer, Spice is an incredible way to experience Spain for the first time.
Rama Kien Lifestyle Resort – Pattaya, Thailand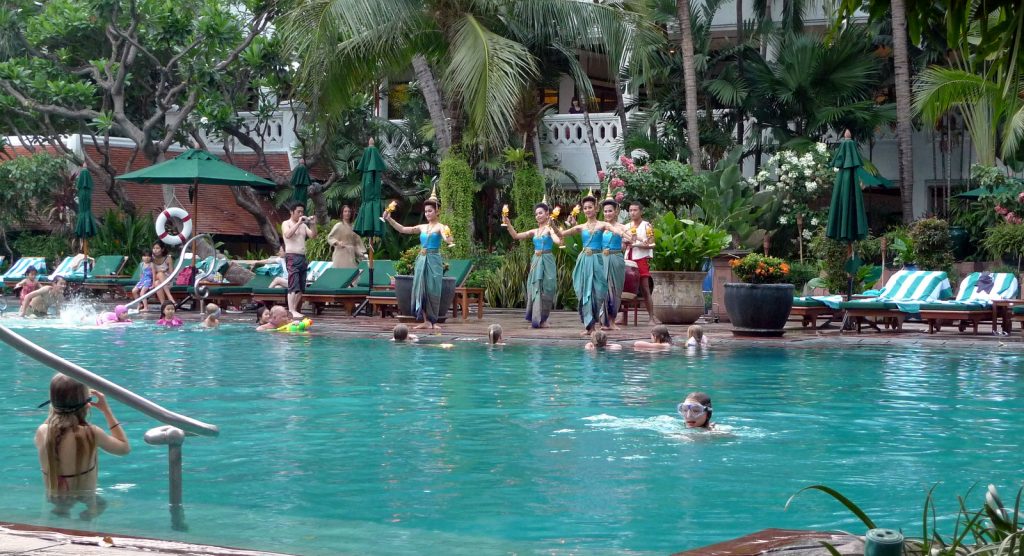 Maybe you want to try an eastern style swinger resort?
If so, this is the place to go.
With gorgeous Buddhist imagery, there is an almost zen-like calm to the entire place that some couples are sure to enjoy. With the usual amenities, clear blue waters, and amazing surroundings, this is a great place to explore your desires and have a vacation packed with pleasure.
Caliente Tampa Resort – Tampa, Florida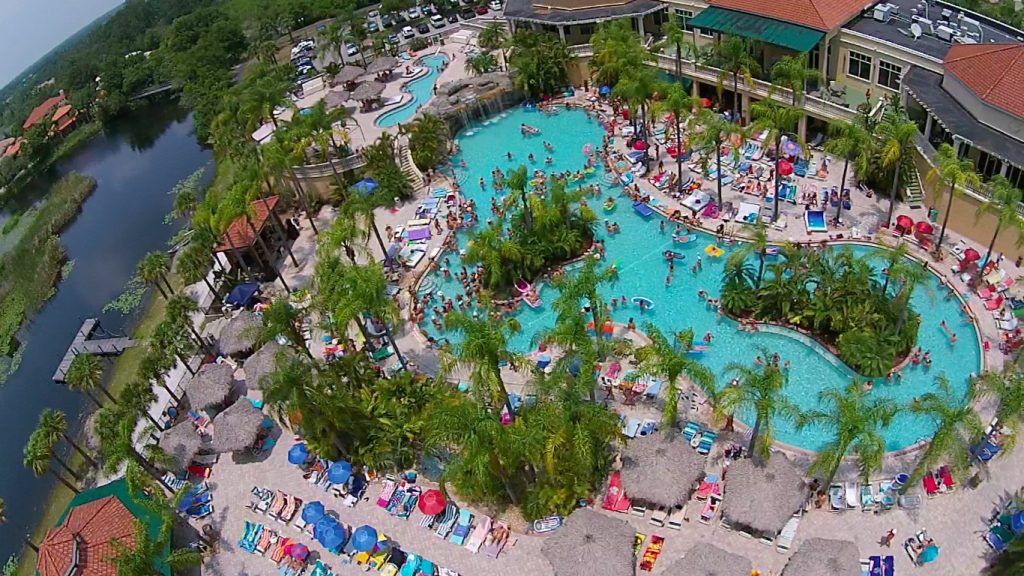 This is one to head to if you don't want to travel too far afield.
With its Caribbean-like style, Tiki bars, excellent food, and turquoise, you will believe that you're in the Caribbean at Caliente Tampa.
Explore your sexual desires without having to leave the US at one of the more famous swinger resorts in the United States.
Wherever you choose to go, one thing is certain – you are going to have a blast.
There is no better feeling than being yourself in a relationship and being able to explore your deepest desires with your partner's support. With these swingers resorts, you'll get to do all of that with your partner's participation.
Our job is to inspire you to be able to do so in a safe, inclusive environment.
And perhaps you'll want to go with a few friends that are also into the lifestyle?
You can check out our article on where to find swingers.
And while we know it can sometimes be hard to build such a circle of like-minded friends, Fantasy gives you the perfect platform to do just that.
It's the perfect platform for singles and couples alike to share, explore, and discover their fantasies, make new connections, and have fun in a sex-positive environment.
So, why not check out Fantasy and discover a platform built on acceptance, safety, and healthy, sincere relationships?
And if we missed any of your favorite resorts, let us know in the comments below!