Мы teal и remote-first организация которая объединяет людей вокруг предназначения и миссии. Мы способствуем росту и самостоятельности наших людей, и адаптируемся по мере развития.
Мы объединяем единомышленников, которые разделяют наши ценности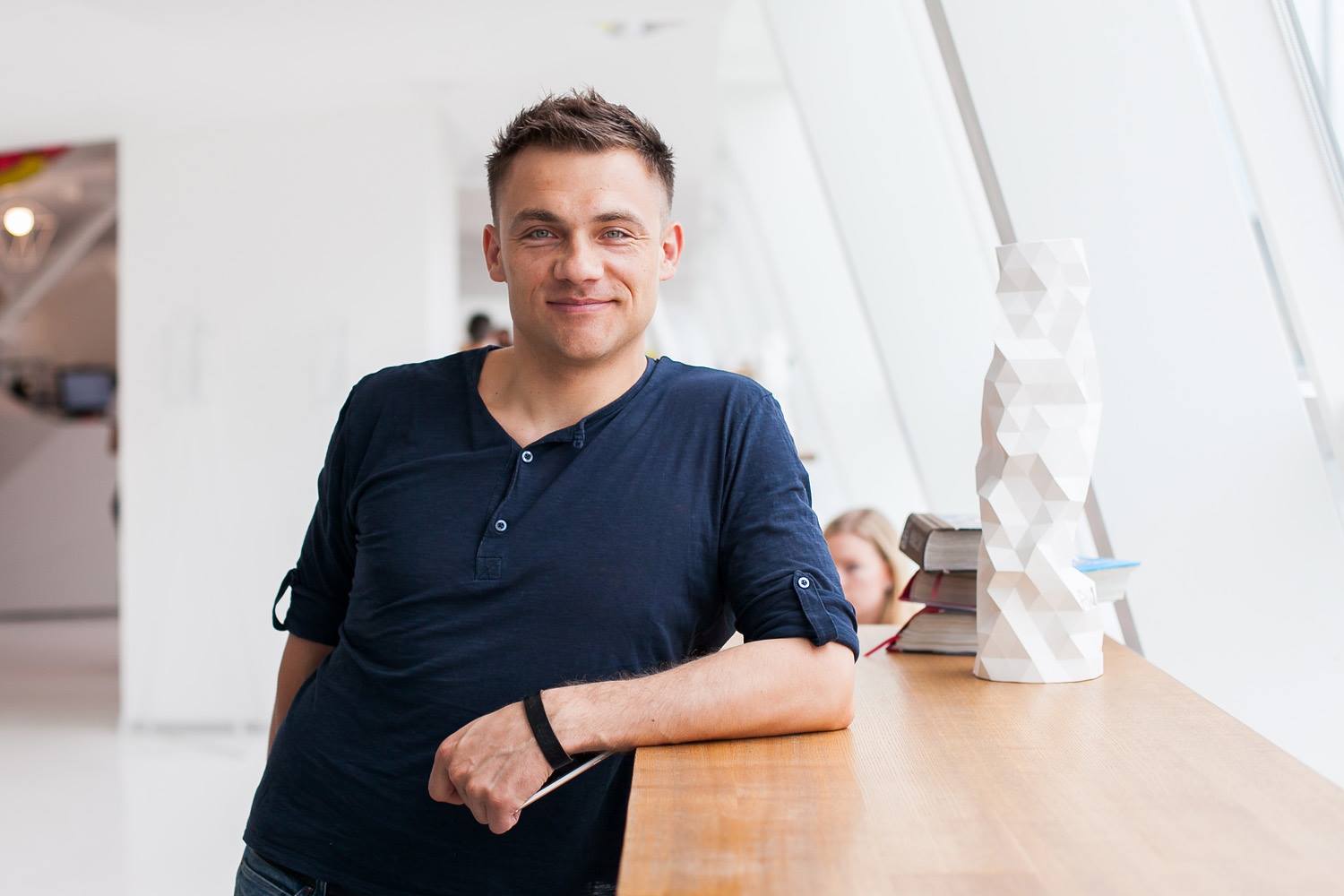 Andrew Yaroshenko
Founder & CEO
Entrepreneur, passionate about building purpose-driven organizations and products, product owner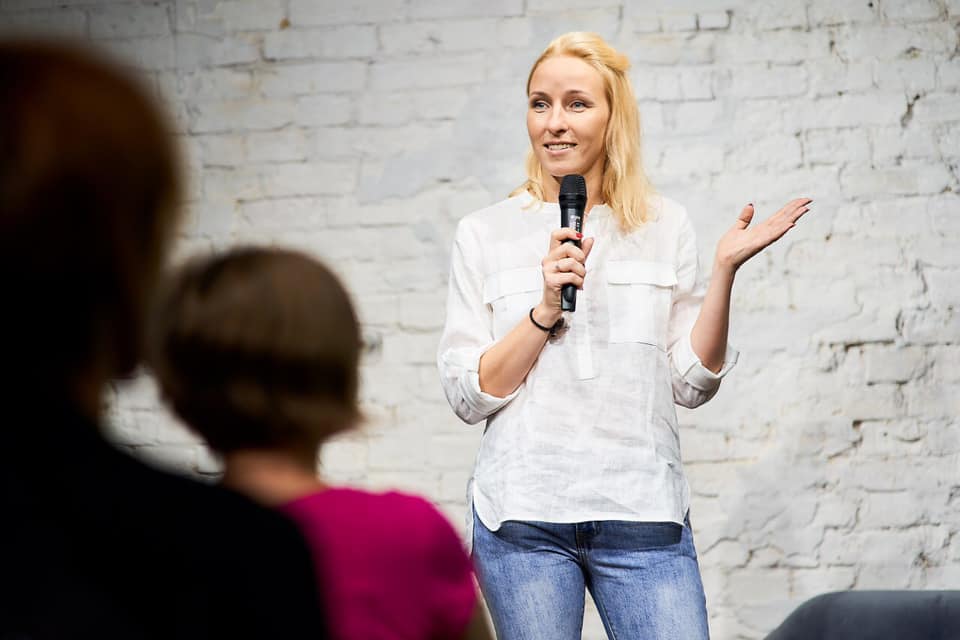 Juliya Yaroshenko
Chief Inspiration Officer
Sexologist, sex expert. Is convinced that studying and discussing sexuality and sensual fantasies makes a huge positive impact on sexual lives, especially women's.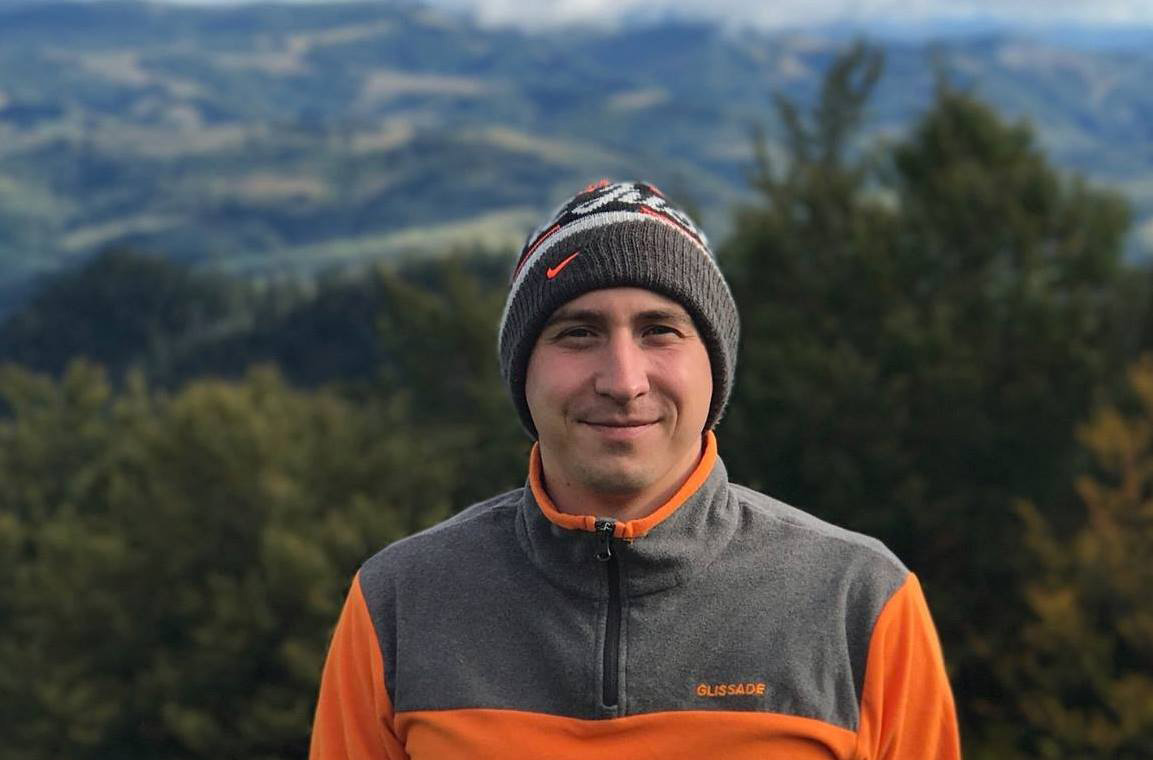 Kirill Zotkin
CTO
Dad, husband, tourist, a software engineer. Master's degree in computer science, with 12+ years of professional expertise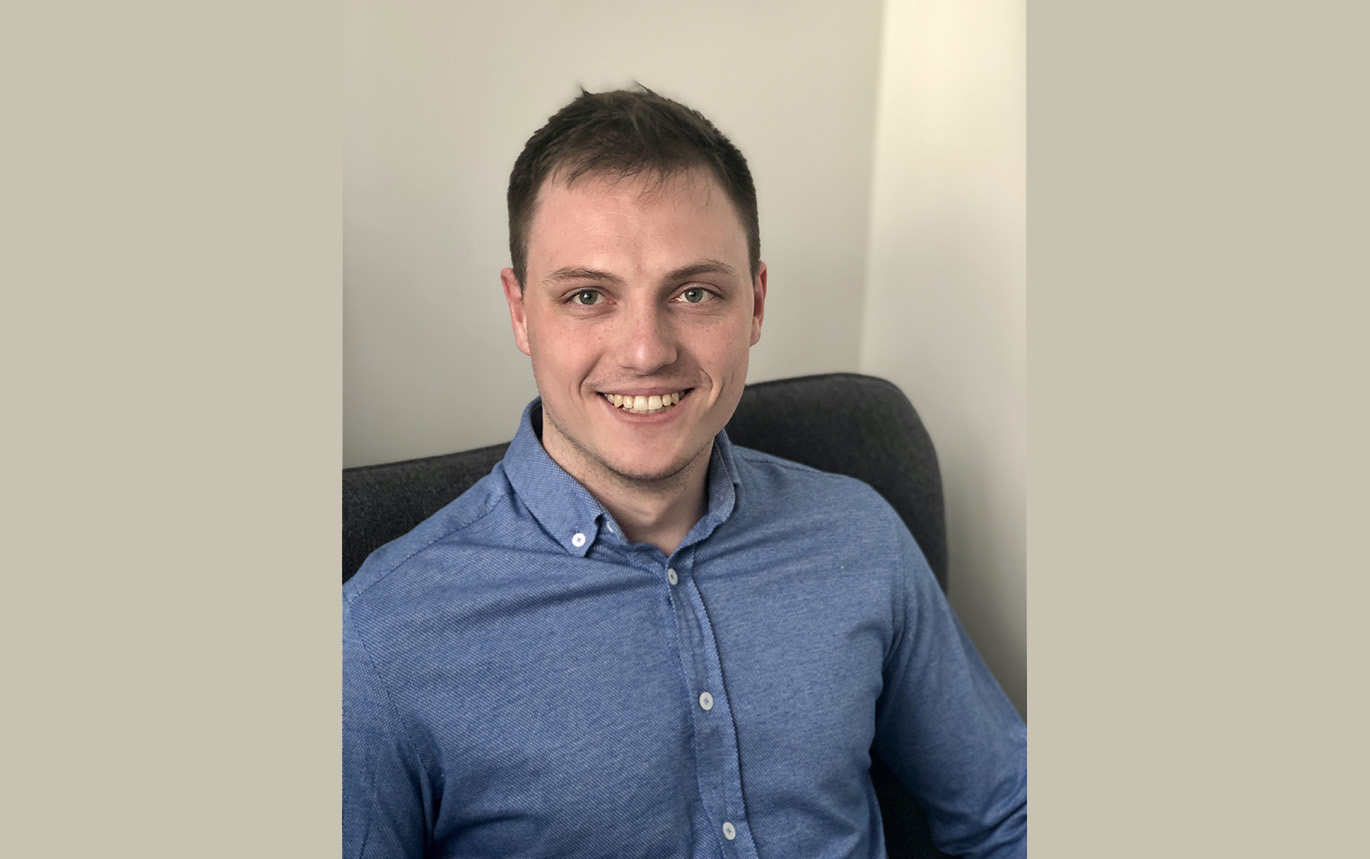 Vlad Soroka
iOS Lead
Skydiver, keen on astrophysics, machine learning, calculus. Ukrainian Mobile Challenge winner, Rx professional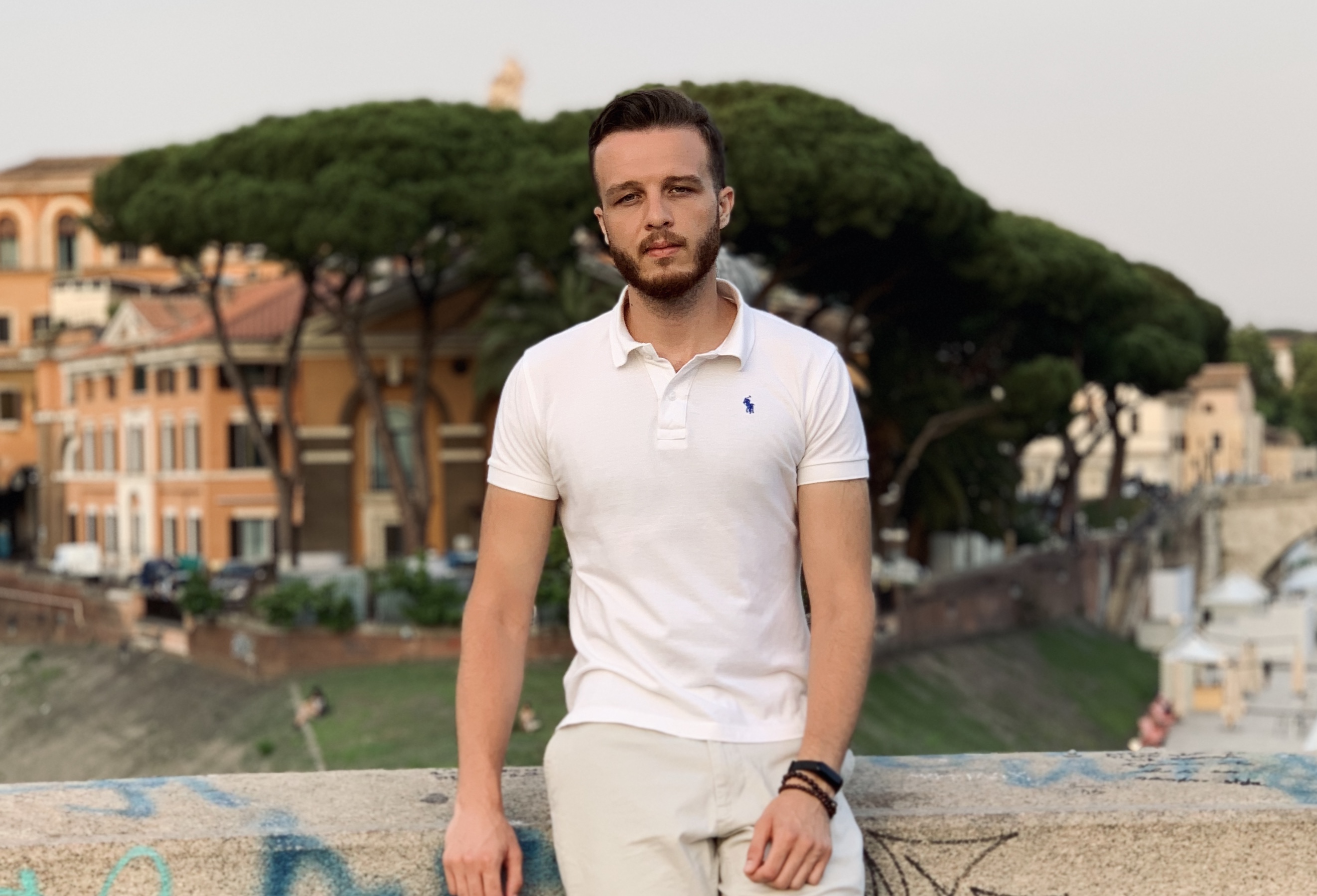 Dmitriy Isaenko
Product Designer
Remote work evangelist, loves creating beautiful & usable products, specializing in mobile & web, #1E6F5A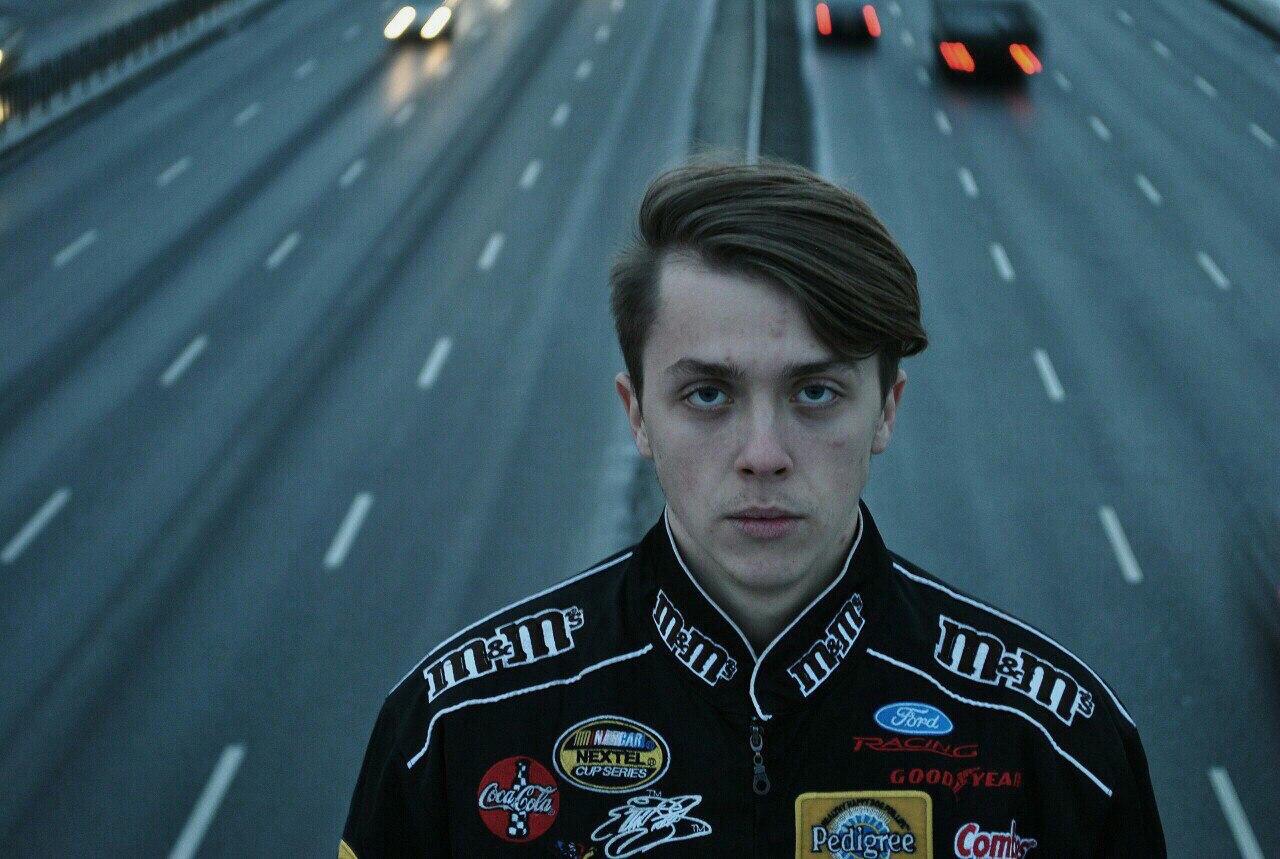 Ivan Antoniuk
QA Engineer
Millennial, psychologist, guitar player, singer, quality-driven project manager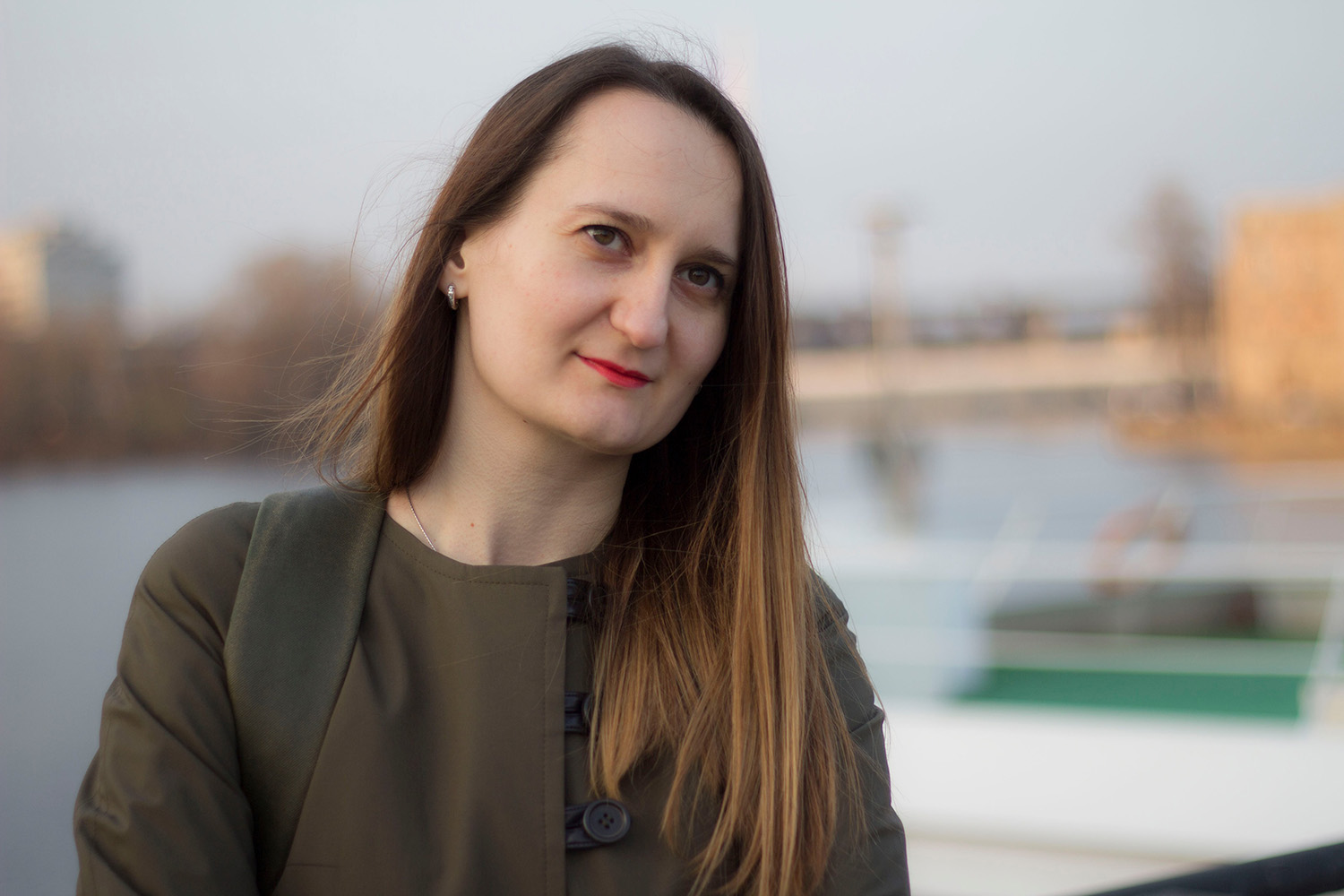 Oksana Semeniuk
PM Lead
Known as an illustration dealer, knows how to build win-win relationships, without losing creative energy and project efficiency. Founder of O'Sem, an illustration agency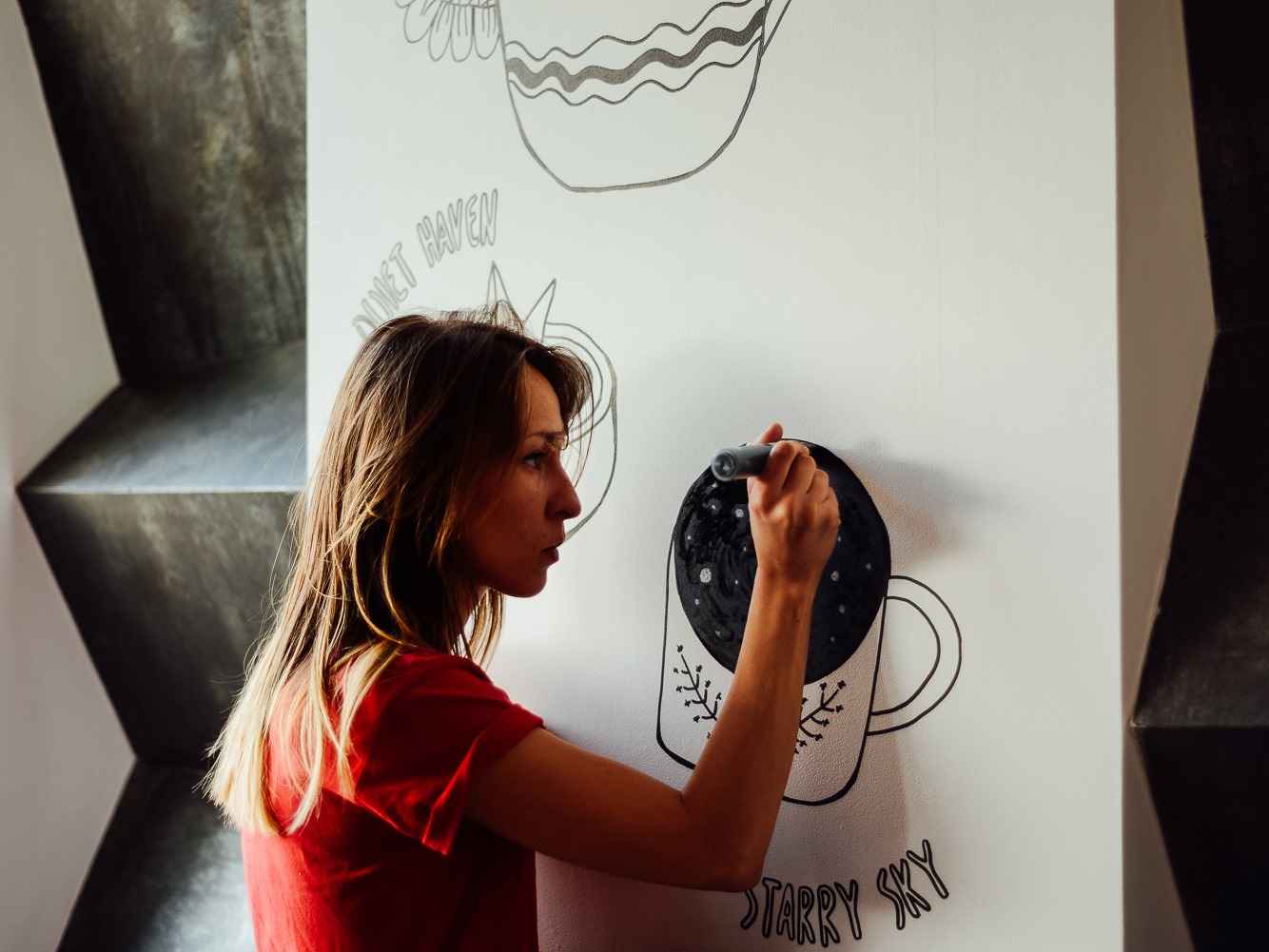 Anna Gavryliuk
Illustrator
Mistress of metaphors and creativity, knows how to show sexuality and emotions in graphics, without being too explicit, of course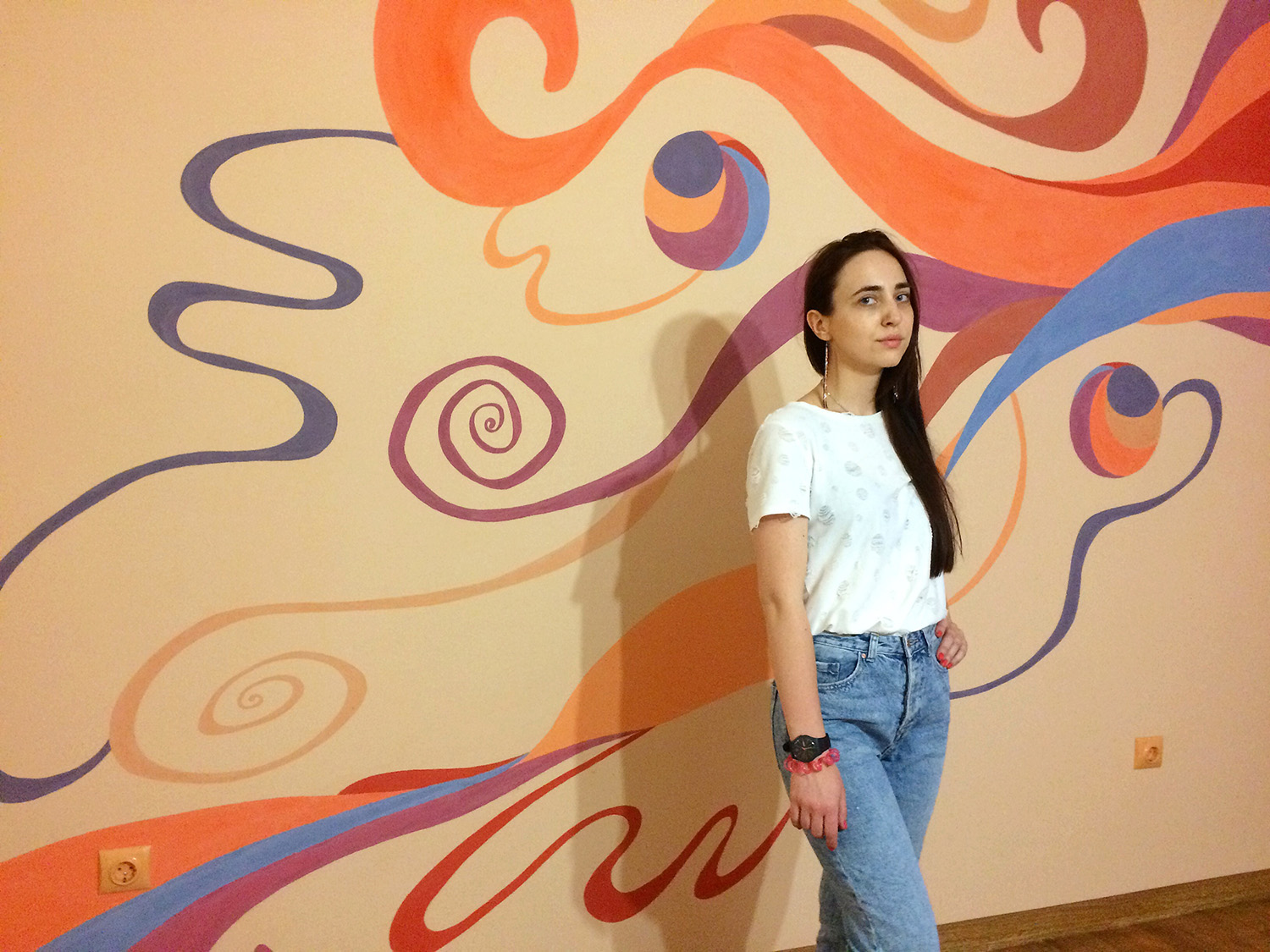 Kateryna Prusenko
Illustrator
Activist, a creative artist, completed various certifications, including the California Institute of Arts & Technology. Mistress of sensuality & high touch, without being too explicit, of course
Тебе нравится то, что мы делаем, ты разделяешь наши ценности и хочешь стать частью команды? Давай знакомиться!
Вы эксперт в своей области, разделяете наши ценности, знаете как сделать наш продукт лучше, и донести его до большей аудитории? Давай знакомиться!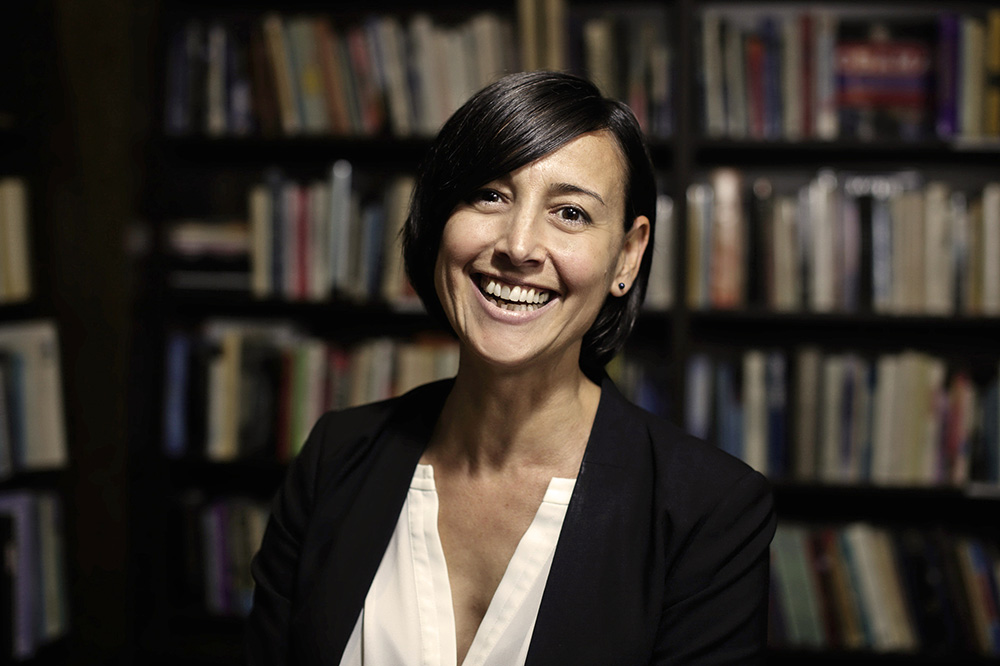 Michelle Marzullo
Michelle Marzullo
Critical Sexuality Studies provocateur, scholar-practitioner, mixed methodologist & social scientist. Professor/Chair of the Human Sexuality Ph.D. program at California Institute of Integral Studies in San Francisco, CA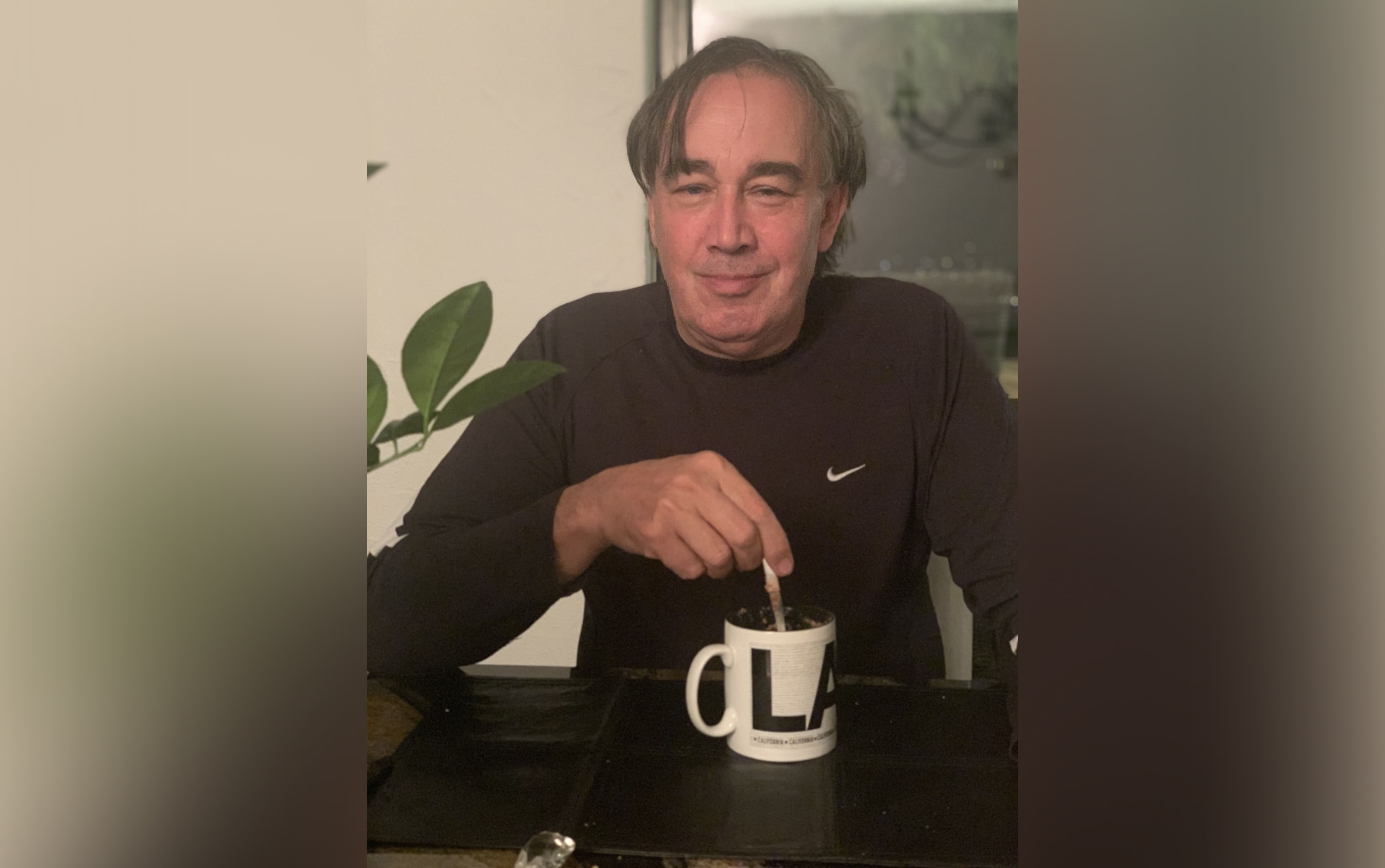 David Lottenbach
Business Model Advisor
Business model advisor to SaaS startups. Experienced practitioner in business model creation and execution
Вы разделяете наши ценности, и видите, что общество меняется, и из нашего дела может получится действительно большая история? Давайте знакомиться!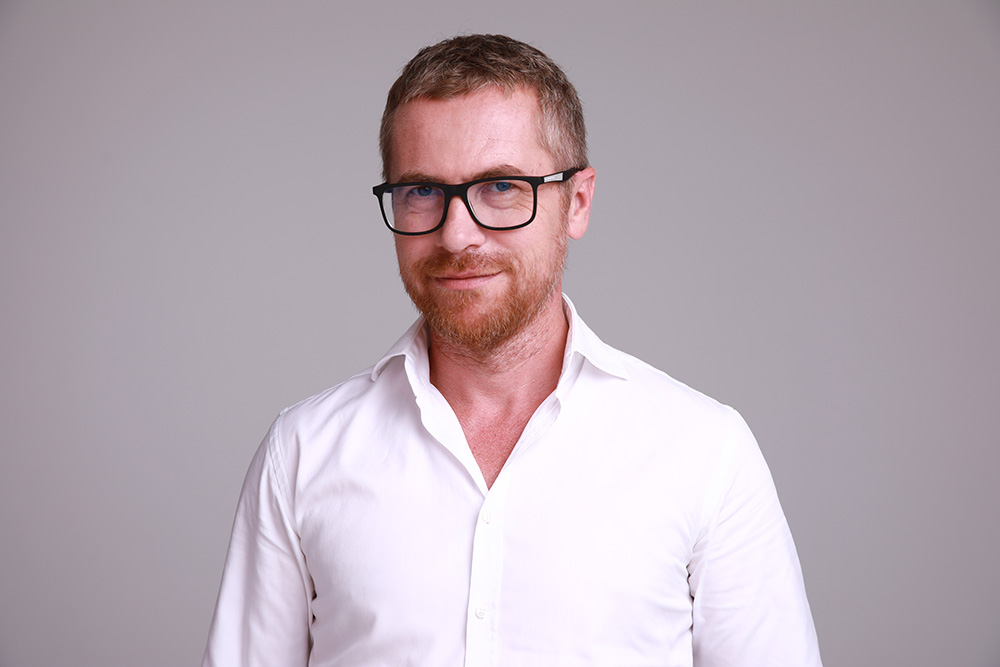 Vyacheslav Bondarchuk
Angel
Entrepreneur, business angel, husband, dad. Inspired by opportunities emerging from cultural paradigms shifts